The Adventure Club Jam of the Week: The Kooks "Down"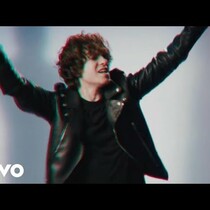 Posted March 31st, 2014 @ 11:06pm
The Kooks are back and this is not going to sound like you think it will. They worked with hip hop producer Inflo on this jam, and they describe the sound of their upcoming record as "electric church music."
The new album should be released this summer.