The Adventure Club Jam of the Week: Lo-Fang "Look Away"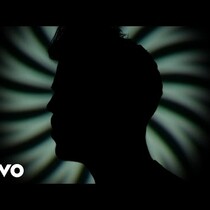 Posted March 4th, 2014 @ 12:12am
LA singer-songwriter Lo-Fang (Matthew Hemerlein) is a classically trained musician who just released his debut record, Blue Film, which is full of soulful falsetto vocals, strings and electronics. He not only sings on the record, he also plays every instrument on it too. Lo-Fang was handpicked by Lorde to open for her on her current US tour.
Dig on this.