The Adventure Club Jam of the Week: Phantogram "Fall in Love"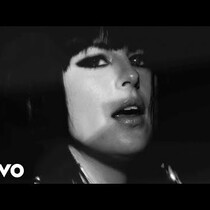 Posted February 12th, 2014 @ 2:44pm
One of my most anticipated records of the year is Voices from the band Phantogram. It's out next Tuesday (2/18).
Here's a taste of what you can expect from the upstate New York duo.